Color Me Courtney
As you may have seen in our Fashion Week Recap, the Cladwell team had a tremendous time in New York City. Some of our favorite moments were having long conversations, sharing meals, or making outfit videos with incredible influencers in the style/fashion world ('twas a dream come true, honestly).
When we met with the most colorful, bubbly human, Courtney Quinn aka Color Me Courtney, we got to learn her tips and tricks in taking her favorite, go-to dress and transforming it into 5 unique ways; from using her dress as a top, or wrapping her trench vest into a skirt! Say what?! (See Outfit Number 3). She's a remixing genius and that's what we're all about—reworking your own clothes in any/every way possible to get the most out of your closet. Sometimes our minds close off all the possibilities that are awaiting us in our wardrobes. We see all of our clothes yet still think there's nothing to wear. Think again!
We happily present you one of our favorite style videos yet! Let it inspire you to fall in love with your clothes all over again. Thanks for hanging with us, Courtney.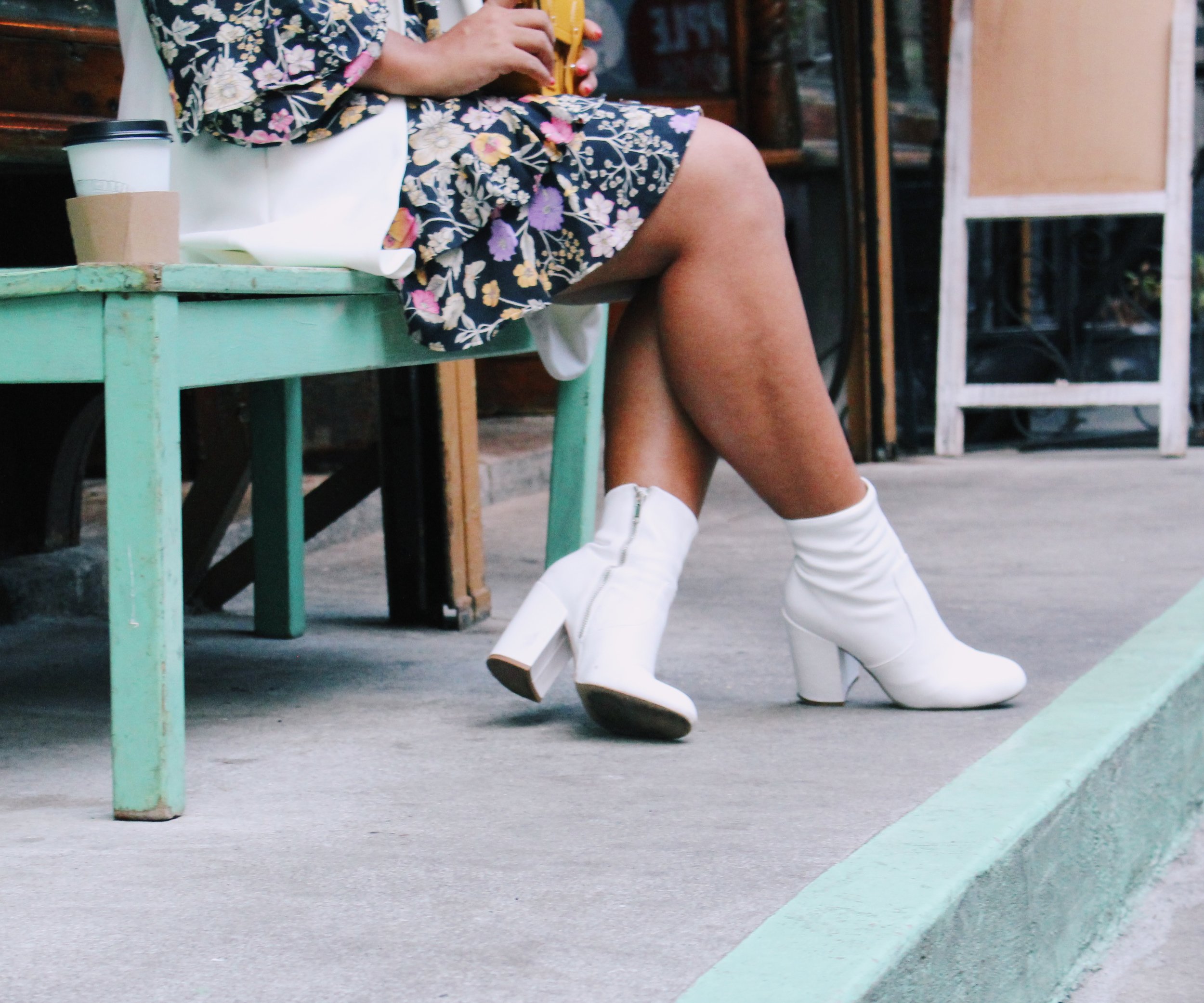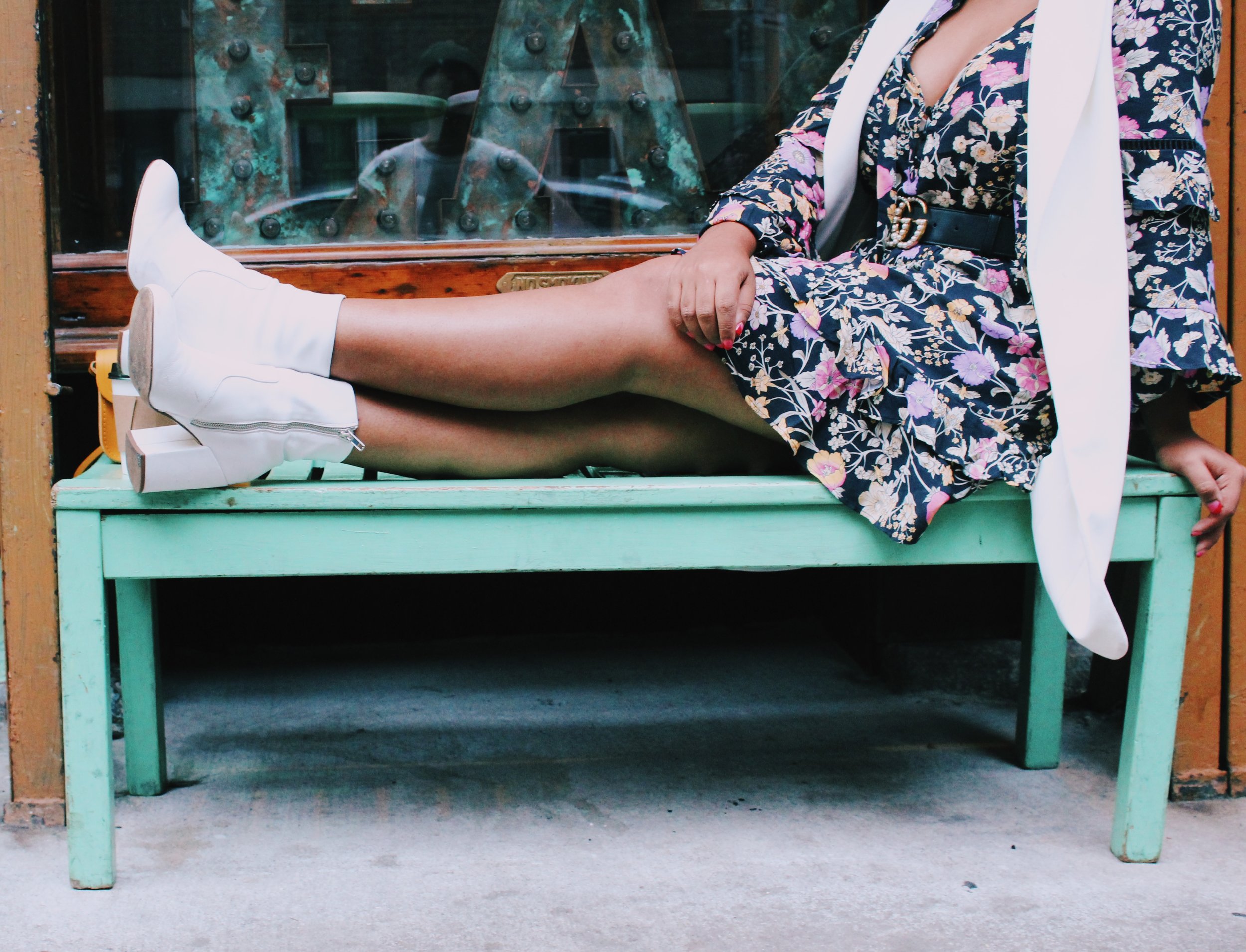 You can find Courtney's post on Cladwell here!