We have an app.
Cladwell is the world's largest personal styling app created so you can love what you wear and wear what you love.
Our mission
We want to figure out what you love and help you wear more of that. Not just what the industry says to buy. By serving you, we aim to create a clothing industry that's good for people.
THE TEAM BEHIND CLADWELL
Yep, we are real people with real faces and names and stuff. We are the recklessly authentic, ruthlessly focused, passionate few.
Co-Founder, Chief Executive Officer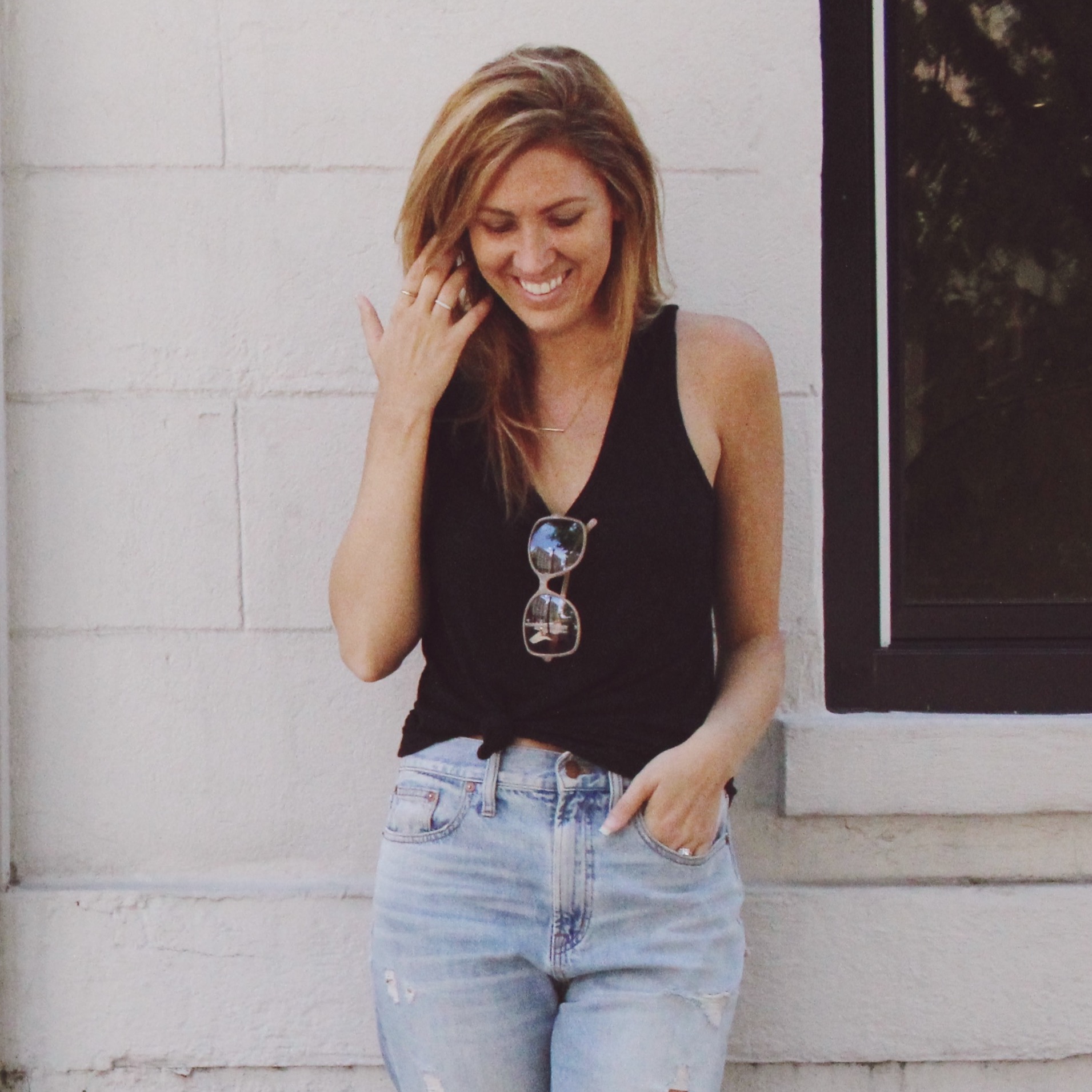 Co-Founder, Chief Marketing Officer
Customer Experience Manager
THIS IS PERSONAL
We started Cladwell because we needed it (some of us more than others, Erin). We each had our own experiences where we realized that what we wear makes a difference, and we knew firsthand how overwhelming it can be to have a closet full of clothes and yet nothing to wear. So we figured we weren't the only ones, and decided to do something about it. In other words, we're here to help.
Our Core Values
These may not mean anything to you, which is why they are all the way at the bottom of our website. But they mean a lot to us, which is why they are on our website.
Be a Catalyst

Work Sustainably

Guide Others
Cherish People

Be Authentic

Pursue Less But Better
Cladwell is built lovingly by hand in Cincinnati, Ohio.