Love your clothes again.
Tell us about yourself and we'll create your recommended closet and daily outfits.
We built Cladwell for you…
And the thousands like you - with a closet full of clothes and "nothing to wear."
We're a group of people who want to love and wear 100% of our closet. We strive to be more mindful, more reasonable, and more confident in our personal style than ever before.
HOW IT WORKS
Give us a week to change the way you think about your closet… forever. Discover which clothes you really love. And free yourself from all the clutter.

Get Dressed
With new outfits each day.
Know Your Style
And learn more each week.
Simplify Your Closet
To clear the clutter each month.
Follow Friends + Shop Smarter
To explore outfits around the world.
Most people only wear 20% of their clothes.
That means most of our clothes...
are just clutter.
WHAT YOU GET
Millions of people are trying to sell you things, creating clutter in your life. It's not about more clothes, it's about the right clothes.
Access 10,000+ browsable outfits created from the clothes in your closet.
Gain clarity on your personal style by analyzing your Style Profile.
See your outfits that are similar to those who inspire you most.
Get 3 new Daily Outfits each day based on the weather and your lifestyle.
View every possible outfit with items on your shopping list before purchasing.
See the holes in your closet based on your current lifestyle and get recommend the basic essentials.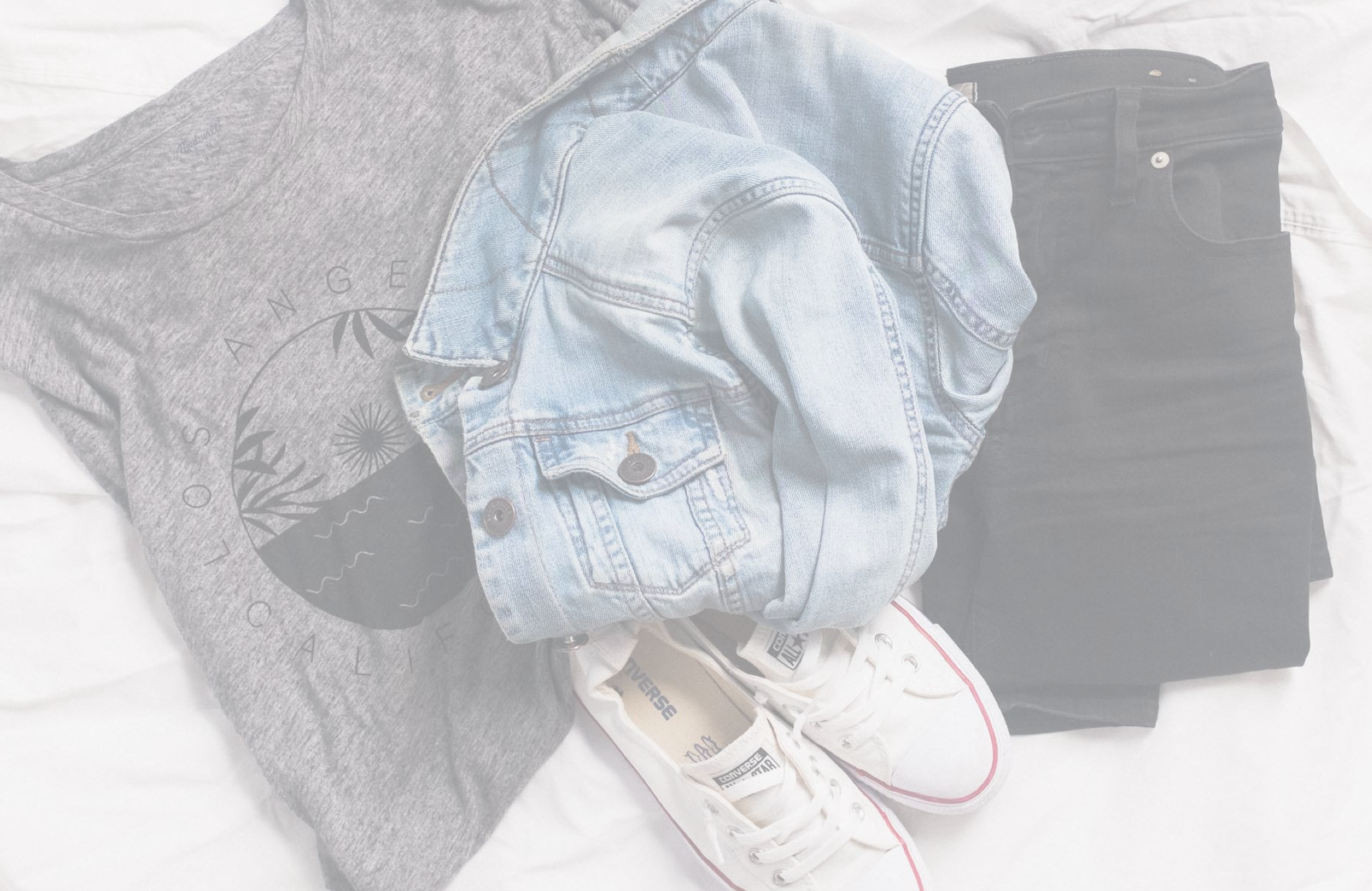 CLADWELL IS BETTER WITH FRIENDS
Follow your friends' closets and shop their outfits from around the world.
Less Decisions, More Time
Less Clutter, More Freedom
Less Cost, More of Yourself
TRY FOR FREE.
And make getting dressed easier!
(iOS only for men & women)
WATCH CLADWELL LIVE
ON
GOOD MORNING AMERICA
Caroline Rector
Marie Kondo
Elizabeth Cline
Anne Sage
You're so close to a happy closet.